Interested in a Skilled Trade? Check Out This Resource Guide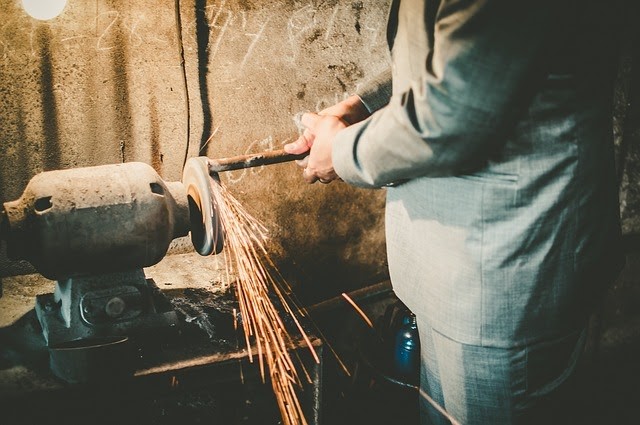 In the '80s and '90s, there was a lot of pressure for high school graduates to attend college to earn a degree in law or medicine, but these days the tide has turned. For one thing, learning a skilled trade takes far less time and money than either of those professions. Secondly, they are more flexible than many other jobs. If working in the trade industry sounds appealing to you, then learn more by checking out the following resources.
From affordability to career growth, working a trade job comes with many benefits.
Wondering how much you can make in the trade industry? ZipRecruiter gives an up-to-date average salary.
Learning a skilled trade can pay off, if you choose the right one. Discover the top paying jobs in the trade industry.
Like with any job, you'll want to have a good understanding of the education requirements for a skilled trade.
If you need help with paying for trade school, look into the best scholarships.
In order to be successful, you'll also need to master certain skills no matter which trade you pursue.
Wondering what to do after you complete the trade program? How about starting your own business?
If business isn't your thing, you can find work on job sites like Aerotek and Traded Up.
If you're still unsure whether to pursue a skilled trade, find out why the industry is important to society.
Skilled trades are great for people of any age, but they can be especially beneficial for young people who want to start working right away and earn money. Explore these resources to determine the best fit for you, and talk to your friends and family about any experience they may have in a trade. Their advice may be invaluable.
Photo via Pexels